Description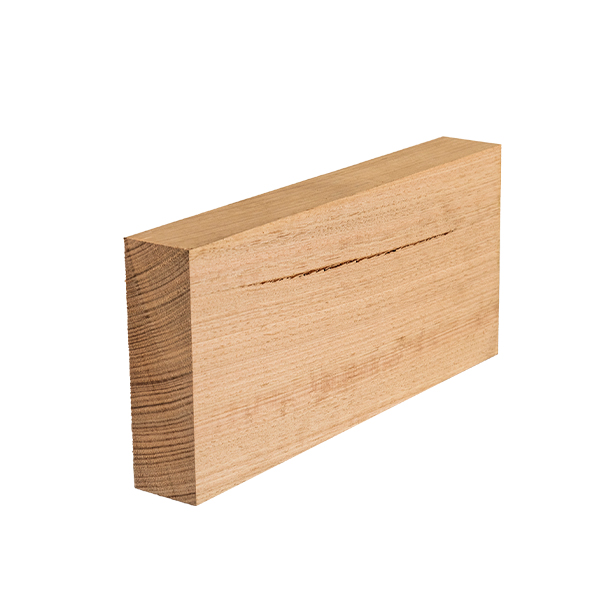 Appearance
Australian oak is light in colour, varying from straw to reddish brown with intermediate shades of cream to pink. It is recognised for its excellent staining qualities, which allow ready matching with other timbers, finishes or furnishings.
Common Applications
Australian oak can be used for protected structural applications, such as timber framing, but it is best suited to indoor applications and furniture due its low to moderate durability. Flooring, paneling and high-end joinery are some of its more common applications, although it is also used for agricultural implements, oars, cooperage, boxes, crates, paper pulp and in the manufacture of plywood.
Workability
A strong and stable timber, Australian oak offers good all round workability. It planes, sands, finishes and glues well, and will readily steam and bend. This makes Australian oak is ideal for internal applications and furniture.