At Subiaco Restoration, we have the quality and experienced services you need to get on with the job. Together with our fully stocked warehouse, we also manufacture custom timber products, supply bulk stock for commercial projects, and coordinate the efficient delivery of goods across the metro area and beyond.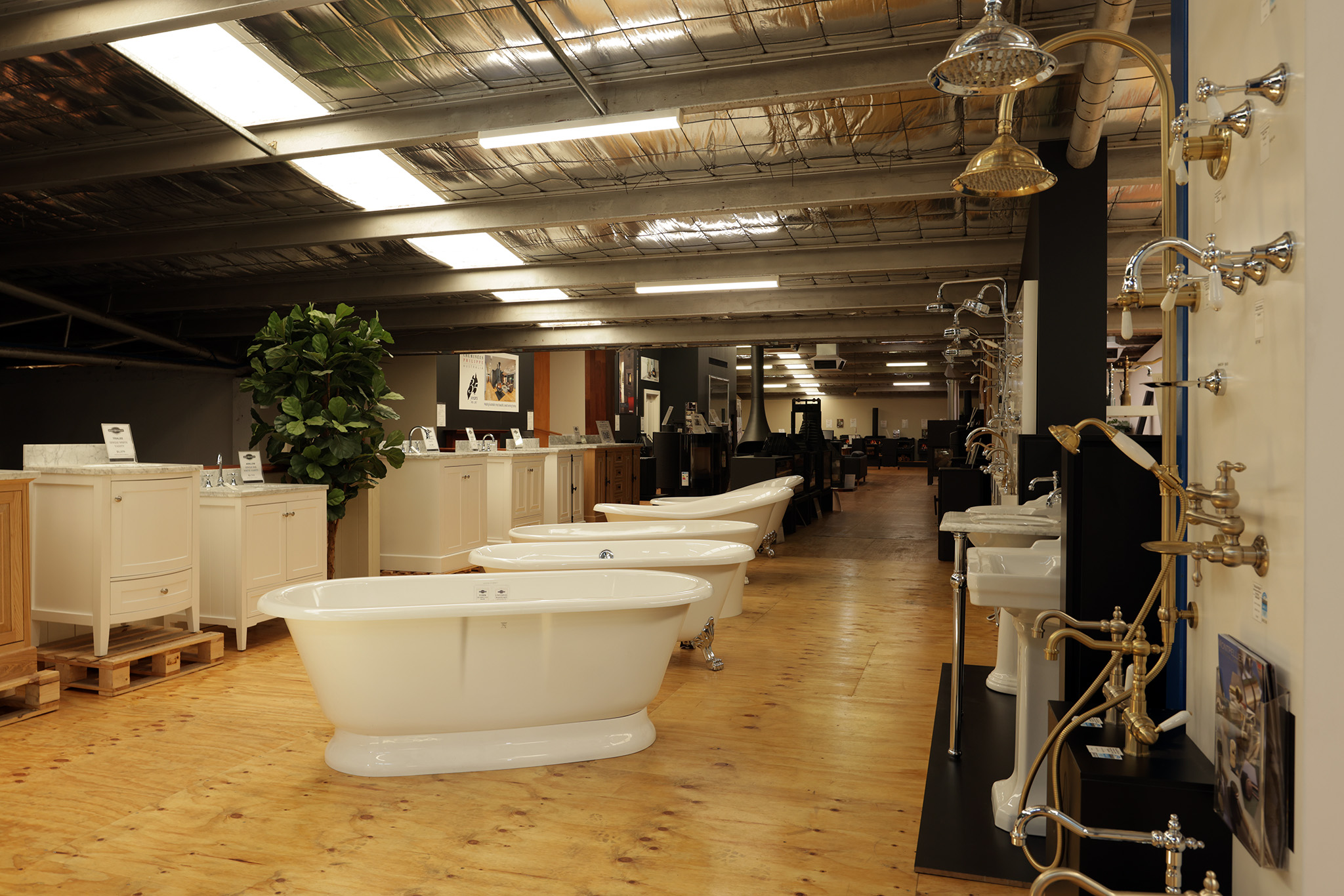 Retail and Commercial
Our large showroom is open to the public weekdays and Saturdays, with a huge range of stock on hand for immediate pick up. For specialty items, simply chat to our friendly team, and they will put in an express order for you.
For custom designs, visit our manufacturing workshop. For your commercial needs, we have bulk stock on hand with minimal lead times, as well as a wealth of industry experience to help you make the best purchasing decision for whatever job you're working on.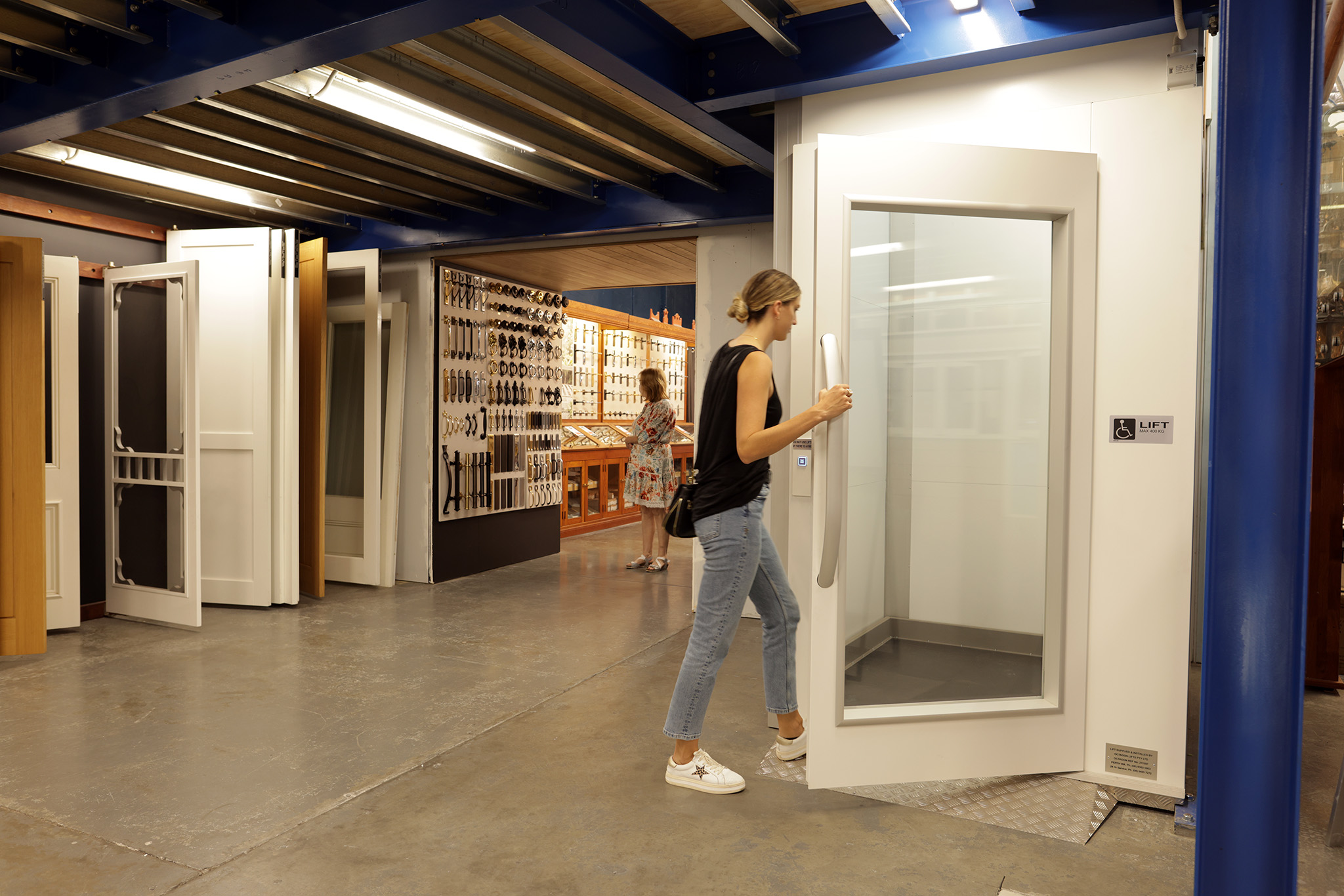 How to shop with us
There's so much to discover in our Osborne Park Showroom – far too much for us to show online. Visit our showroom today to see what new stock we have available, or contact us to see how we can help you.
Our friendly staff are always keen to help you track down the quality products you need, including timber species such as Jarrah, Victorian Ash, Western Red Cedar, Oregon, and American Oak.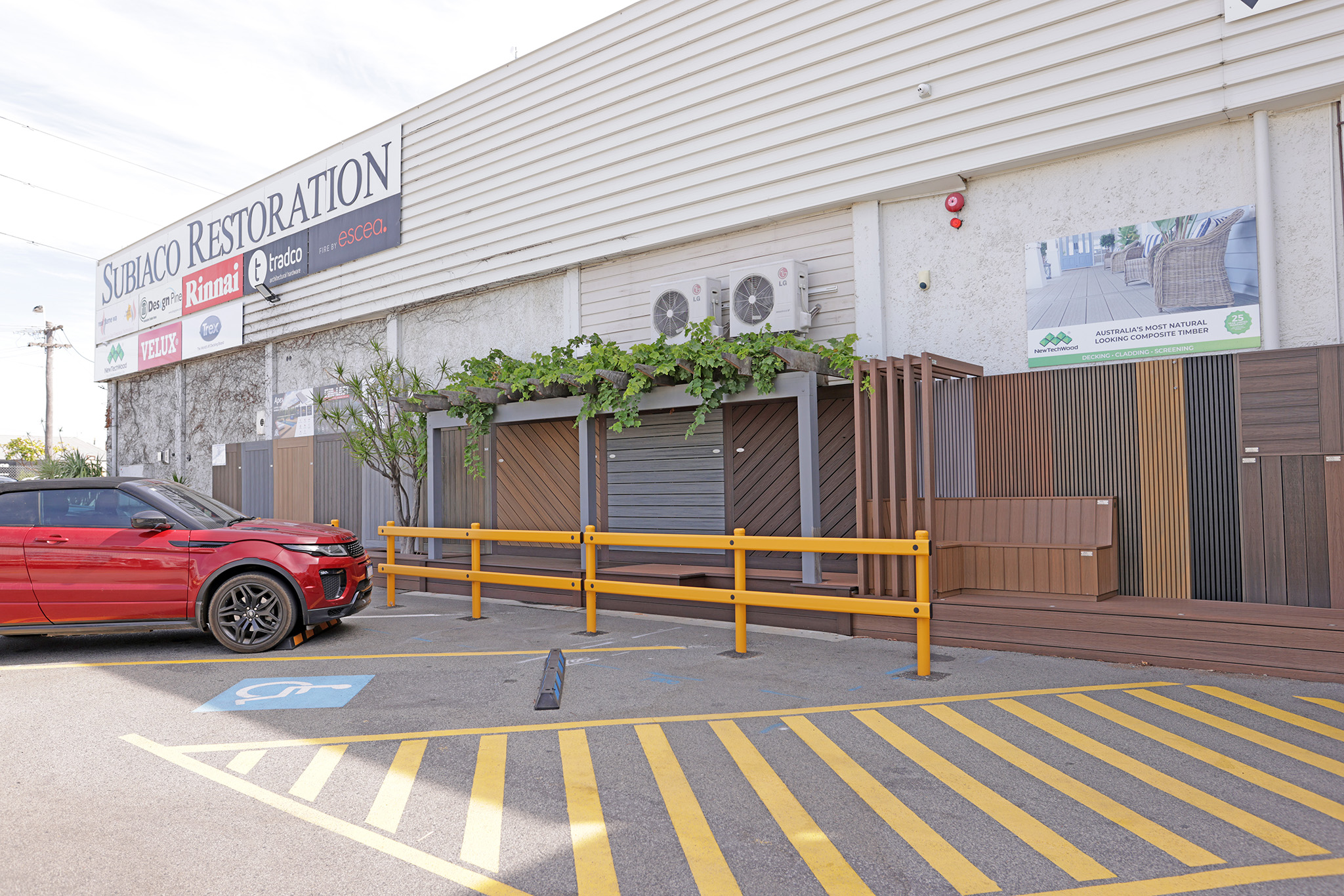 Accessibiilty
Our showroom is conveniently located, just off the Hutton St / Freeway on-ramp. We're making it easier for you to shop with us, with an ACROD bay right outside the front door and a new lift in our showroom to take you where you need to go. Our friendly staff are always available to assist should you have any other needs.

Manufacturing and delivery
Our timber workshop is the place for all your custom-made timber mouldings, doors, windows, frames and mantelpieces, plus timber cutting and treatment services. We can manufacture products to your specific requirements, and offer timber profiling, painting and polishing services, custom designs and much more. Contact us today to see how we can help you!
We deliver to all metro areas. Our friendly drivers are also happy to deliver just outside the metro area – simply contact us for a pricing guide. We offer next day or same day deliveries when available, or priority service for an extra fee.
Thank you
FOR VISITING OUR WEBSITE
We hope you've been able to find everything you need. Remember, if there's anything you'd like more information about, feel free to contact our friendly team, or visit our Subiaco Restoration showroom in Osborne Park.