Our history
We've been part of the WA community since 1981 as a proudly family-owned and operated business. With over 40 years' experience as a trusted and leading supplier to WA's building industry, we have a proven track record of providing quality products and services.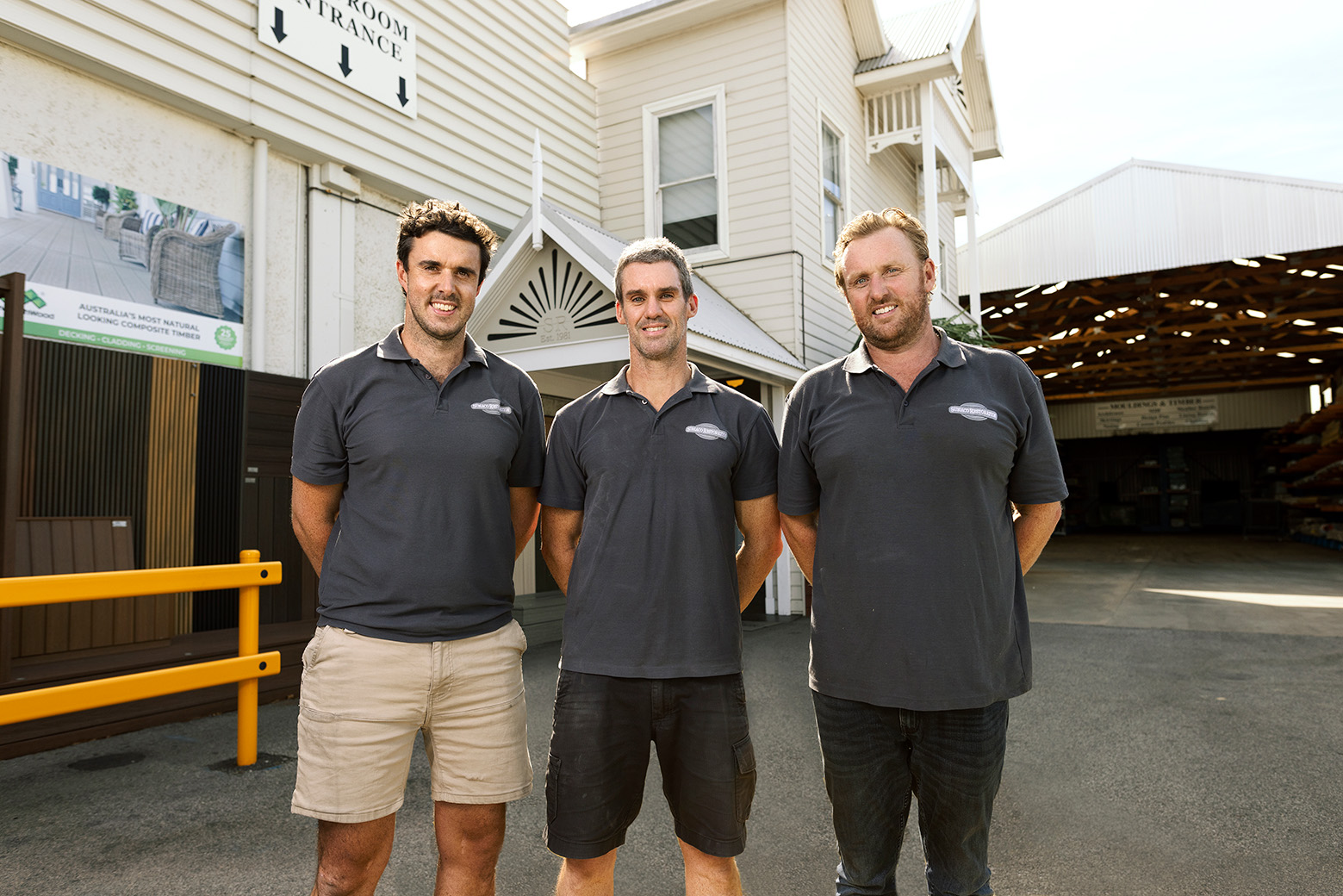 OUR PEOPLE
Our team are the heart and soul of our business, and are always ready to help you find the products and services you need. Many of our team members have been in the industry for decades, and have plenty of knowledge to share. Come along to our sales desk and meet the team today!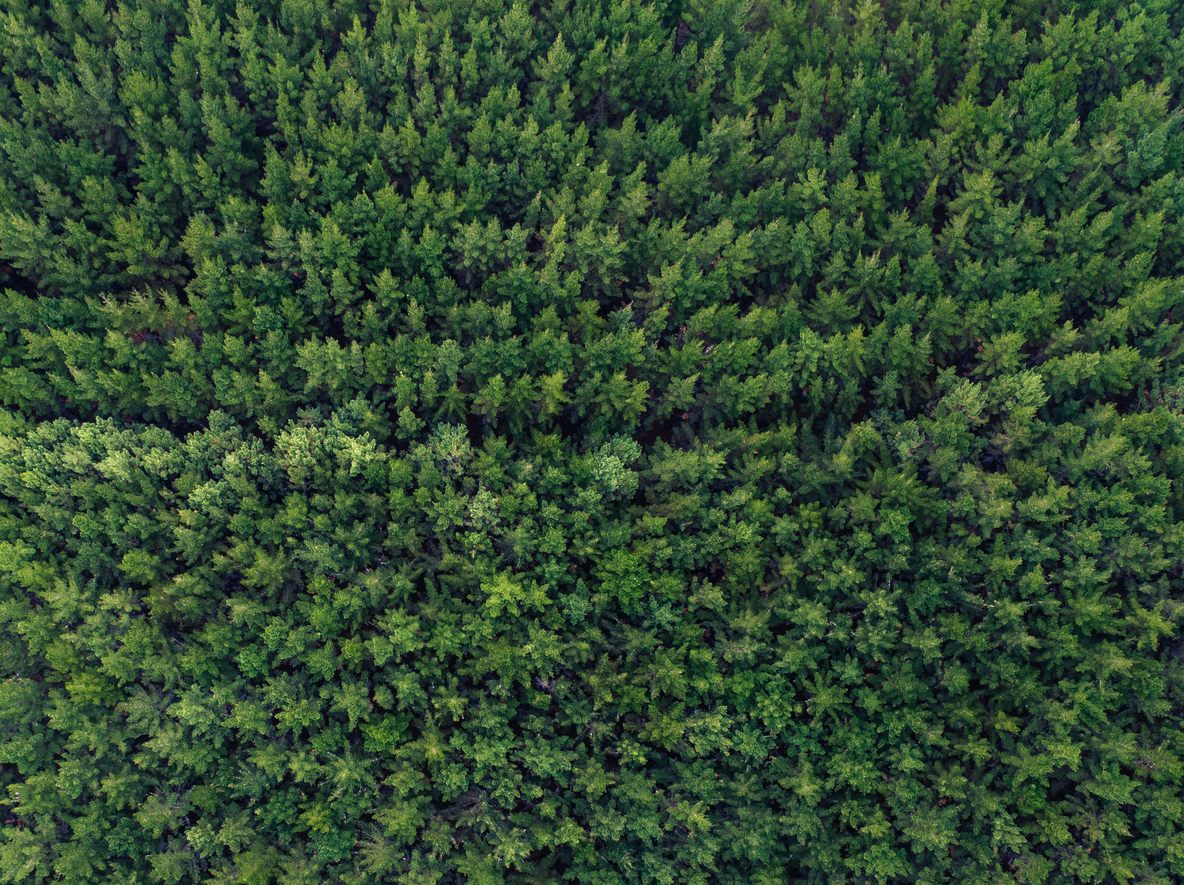 OUR COMMITMENT TO SUSTAINABILITY
At Subiaco Restoration, we take care to work in an environmentally responsive manner. We pride ourselves on minimising our footprint by reducing all forms of waste, recycling 100% of our plastic, paper and metal, and supplying 80% of our energy from renewable sources. We ensure all our timber products are sustainably sourced, including the highest standard FSC certified products whenever possible.
From cutting-edge, minimalistic design to industrial or rustic style homes, Subiaco Restoration can supply everything your home needs; framework to finishings