Lighting
PAGE COMING SOON…
We have the light you are looking for!
From pendants, chandeliers to post lights, we have it all.
Our super showroom is one of Perth's biggest unique, stylish and sophisticated lighting displays!
Come in and visit Subiaco Restoration's showroom and if you see something you love – don't hesitate to talk with our expert team!
Pendant Lights
Suspension Lights
Wall Pendants
Lanterns
Float Lamps
Table Lamps
Floor Lamps
Post Lights
and much more….
All prices include GST
Description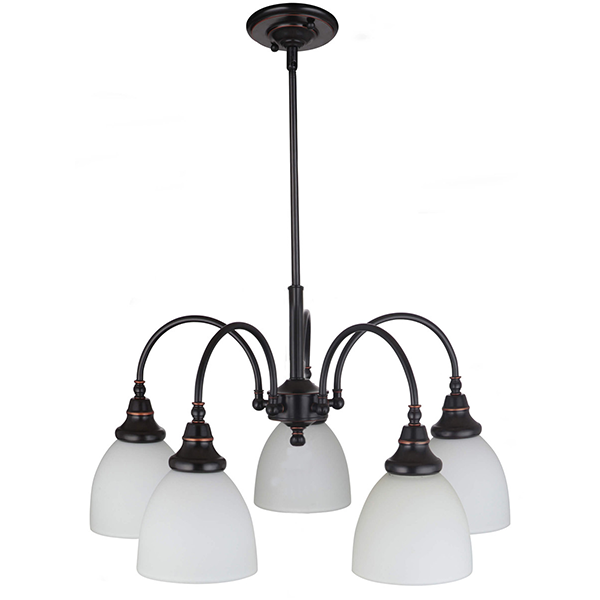 Brands
Lode Lighting
Robert Kitto Lighting
Cougar Lighting
G&G Bros Lighting
Emac & Lawton Lighting
Zaffero LIghting